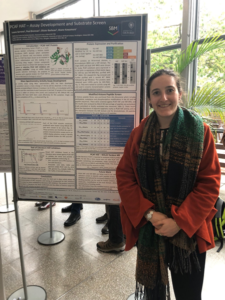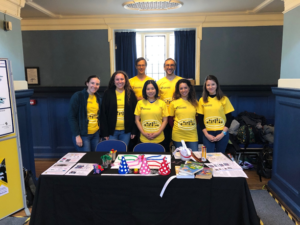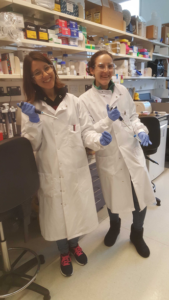 Many Congratulations to Dr Loane Serrano who successfully defending her DPhil (Oxford) thesis titled  "PCAF, SIRT1 and the regulation of substrate acetylation".  Thanks to the examiners Dr Richard Hopkinson (Leicester) and Prof James McCullagh (Oxford).  Loane was an EPSRC Synthesis in Biology & Medicine CDT student and was was co-supervised by Prof. Paul Brennan (Centre for Medicines Discovery, Target Discovery Institute, Oxford).
Loane really enjoyed her time in the group and said that particular highlights included; the Kawamura symposiums and Christmas dinners, the Epigenetics outreach event in Oxford and getting to know Oxford and Newcastle.
Loane will be missed! We wish her every success in her future career!